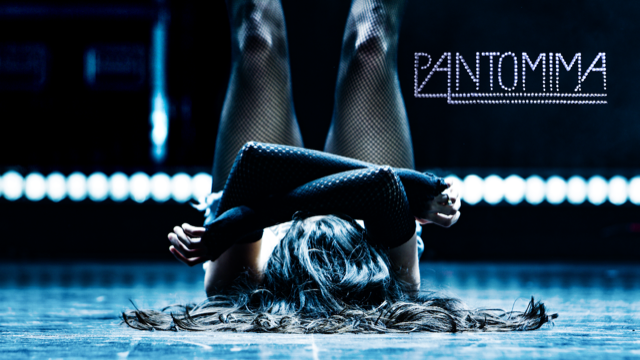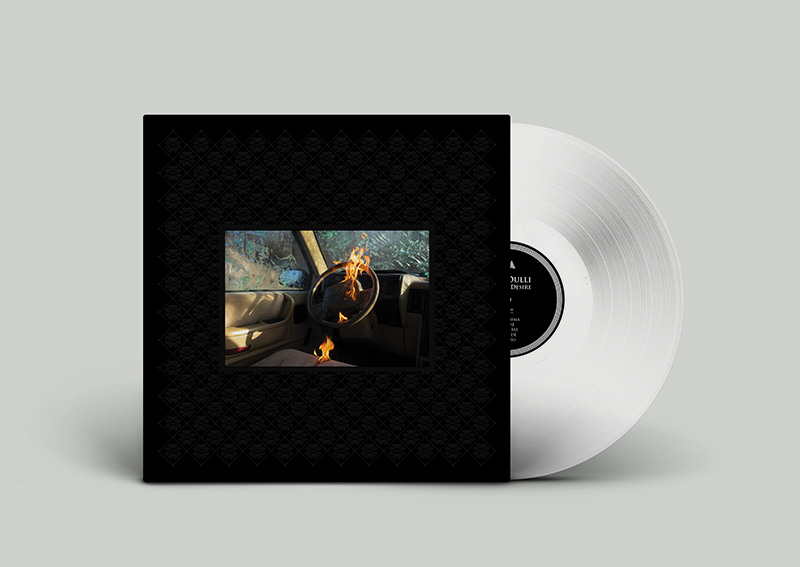 Random Desire Available in Multiple Formats Shop Now »
News
GREG DULLI ANNOUNCES NORTH AMERICAN TOUR & RELEASES MUSIC VIDEO FOR "PANTOMIMA"
---

"The video is an homage to the movie All That Jazz," said Dulli. "'Pantomima' feels like a show tune to me."
The new music video for the single, "Pantomima," is directed by long-time Afghan Whigs collaborator Philip Harder who also stars in the video.

---
---
SPRING TOUR DATES
---
Announcing a full slate of North American tour dates to follow the Spring European tour. The run kicks off in Minneapolis on April 24th and concludes in Los Angeles on May 28th. Joseph Arthur will be the special guest for all dates.[>
Spring European Tour dates are on sale now
North American Tour tickets go on sale Friday, January 24th.
View All Tour Dates
---
RANDOM DESIRE NOW AVAILABLE FOR PRE-ORDER IN MULTIPLE FORMATS
---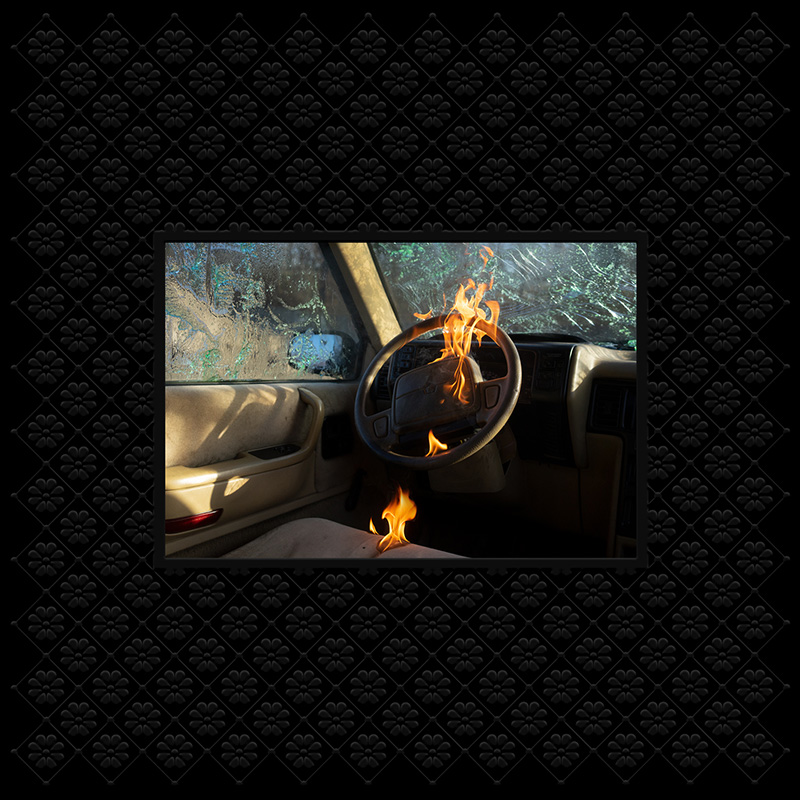 Without desire, most of the world's problems would be solved and it would be a miserable place to live. For the last 30 years, Greg Dulli has been the poet laureate of the bizarre whims and cruel tangents of desire. A foremost authority on the sell-your-soul rewards of carnal lust, the high voltage epiphanies of chemical enhancement, and the serotonin lows left in their wake. The front man of the Afghan Whigs has long been on a first-name basis with his demons, most of whom eventually relented and let him pour them a shot. But then there are the known unknowns at the heart of our nature, the intractable difficulties of love and death, and the recurring human desire for survival and rebirth. Therein lies
Random Desire
...
READ MORE ABOUT THE MAKING OF RANDOM DESIRE