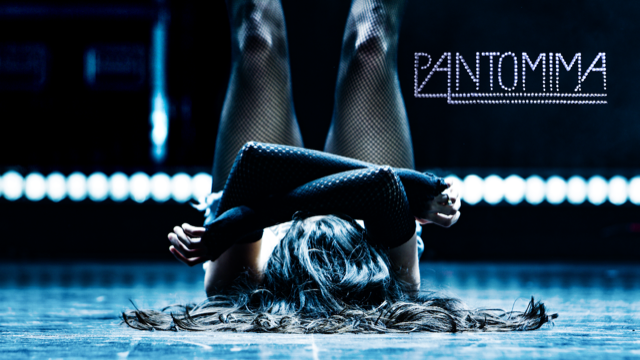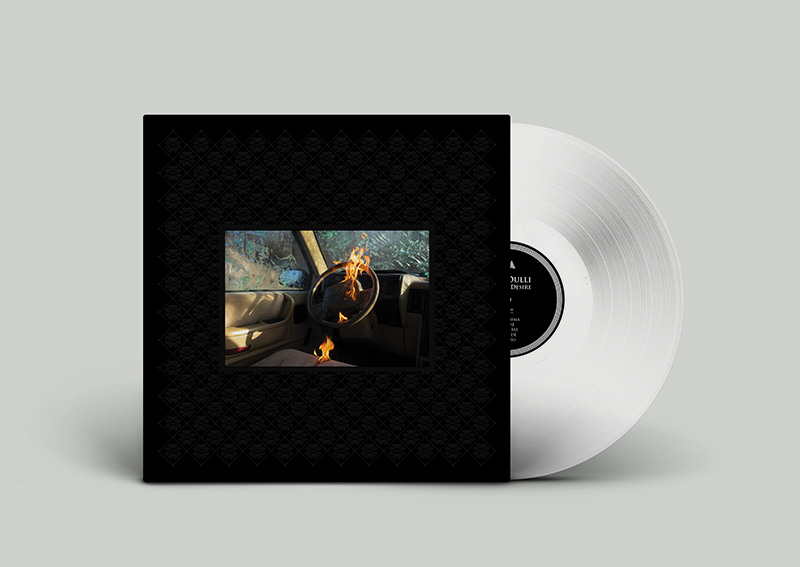 Random Desire Available in Multiple Formats Shop Now »
News
See Greg Dulli's only 2020 Live Performances Airing
Saturday, August 1st!
---
Greg Dulli will debut two very different shows he recently performed live from Gold-Diggers in Los Angeles. The material will be taken from his recent solo record Random Desire along with other songs from his career.
Originally planned to stream live Dulli decided to pre-tape both shows due to the Covid-19 situation worsening in the Los Angeles area. "I wanted to keep everyone on the crew safe and to ensure that this special moment could happen." Dulli remarked.
Both shows can be streamed world wide but times are as follows: 8PM GMT (UK and Europe) and 9PM EST (North America). Tickets are $12 - T-Shirt Bundles are $30. Tickets and info: https://dice.fm/bundle/greg-dulli-live
These streamed shows look to be his only live performances for 2020. Dulli was scheduled to tour the album in North America this fall, but those shows will now be rescheduled to 2021. For those with tickets, more details to be announced on that shortly.